Reading books to kids can be profitable in many ways. It can help parents bond with their premature babies and become comfortable with how their kids react.
Well, today, it is a known fact that many kids are being born prematurely, and this needs care. NICU's did come out with the many research studies about these premature fragile babies. It is an unexpected outcome that many of them are showing lower brain development and language scores within two years of toddlers. This happens to come out through an MRI scan.
Importance Of Adult Language And Reading Books To Kids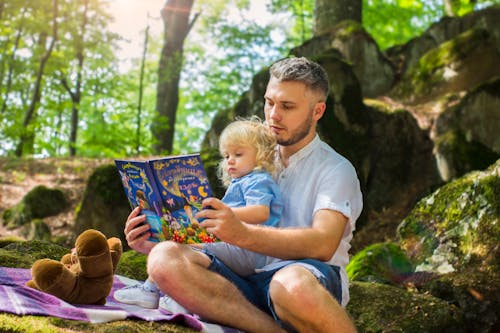 When you speak with your premature baby, he/she senses the voice and develops vocalizations accordingly. To prove the fact that parents talk helps preterm babies, Summer Rosswog and Dr. Betsy Diamant, two colleagues, prepared a program together. This program is an interactive session of 1 hour, where families are coming up with their premature babies to bond with. This program has evolved more than into a literacy program for parents or caretakers.
Good For The Mother Is Good For Her Babies
It is a proven fact that the mother needs to know the importance of reading. It will help the offsprings to get knowledge from their mother. In this way, the parents can stimulate the importance of reading, talking, singing, or any other development within their child.
It is mainly addressed to increase the bonding between the parent and the child through conversation. For instance, a mother should sing lullabies to her preterm kid while telling them that 'you are the apple of my eye, and I will hold you tight forever.'
Traffic Light Concept To Provide Stimulation To Babies By Reading Books To Kids
Apart from expressing love and care through talk, Summer Rosswog and Dr. Betsy Diamant have also prepared an additional concept of Traffic Light to provide additional stimulation to babies. The program is designed keeping the level of the medical status of babies.
Red Light
This color indicates that the baby is medically fragile, and the parental interactions must be limited to vocal.
Yellow Light
Yellow color indicates that parents can provide stimulation to babies by holding their hands while reciting lullabies or telling stories.
Green Light
Parents besides gentle touch can stimulate babies with items like puppets, rattles, and books. These items are an integral part of the Goslings Kit.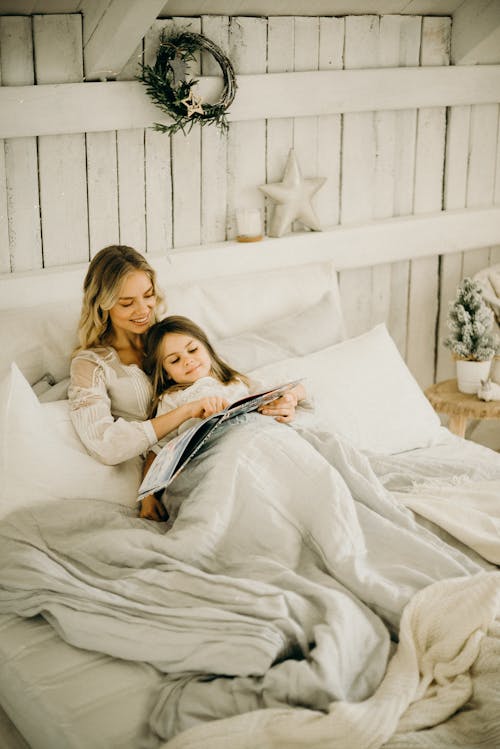 Parents Shown Their Interest And Approved The Gosling Program Of Reading Books To Kids
The participated parents have undergone through a questionnaire. It includes how far they did understand the parental program. More than 60% of the parents have involved in the pre and post questionnaire evaluation program. They also revealed their thoughts about the program.
These parents did recommend this gosling program to the other parents within the NICU. Almost all the parents were excited to talk, read, and sing significantly with their kids. The only drawback of this program is they cannot evaluate the output of this gosling program.
The Final Put
Overall, you can say that this program is good to apply if you have to foster language learning and basis stimulation to the preterm babies.